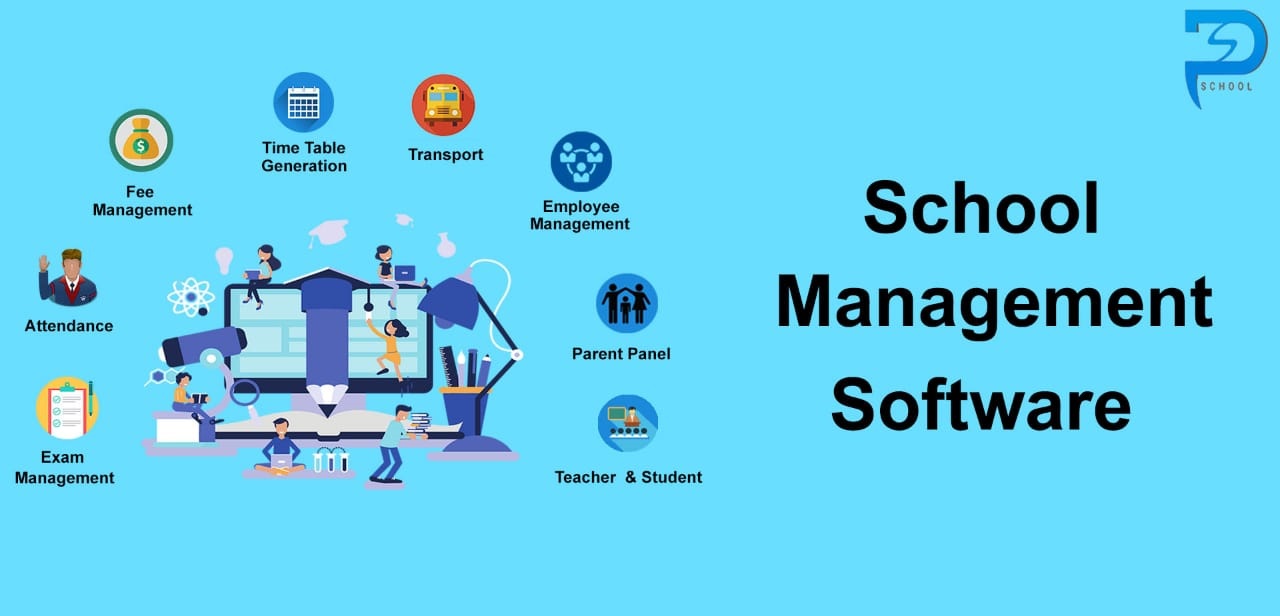 School managment
School management software is a comprehensive and innovative solution that revolutionizes the way educational institutions operate and manage their day-to-day activities. Designed to streamline administrative tasks and enhance communication between stakeholders, school management software offers a centralized platform for managing various processes, including student information, attendance, timetables, grades, and more.

This software simplifies the student admission process, enabling schools to efficiently manage enrollment, collect necessary documentation, and maintain comprehensive student profiles. It also facilitates communication with parents, allowing schools to share important updates, attendance records, and academic progress in real-time, fostering a transparent and collaborative environment.

With features like automated attendance tracking, academic scheduling, and exam management, school management software reduces manual workloads for teachers and administrators, allowing them to focus more on educational initiatives and student development. Additionally, the software provides in-depth analytics and reporting, enabling educators to assess student performance, identify areas for improvement, and tailor personalized learning plans.