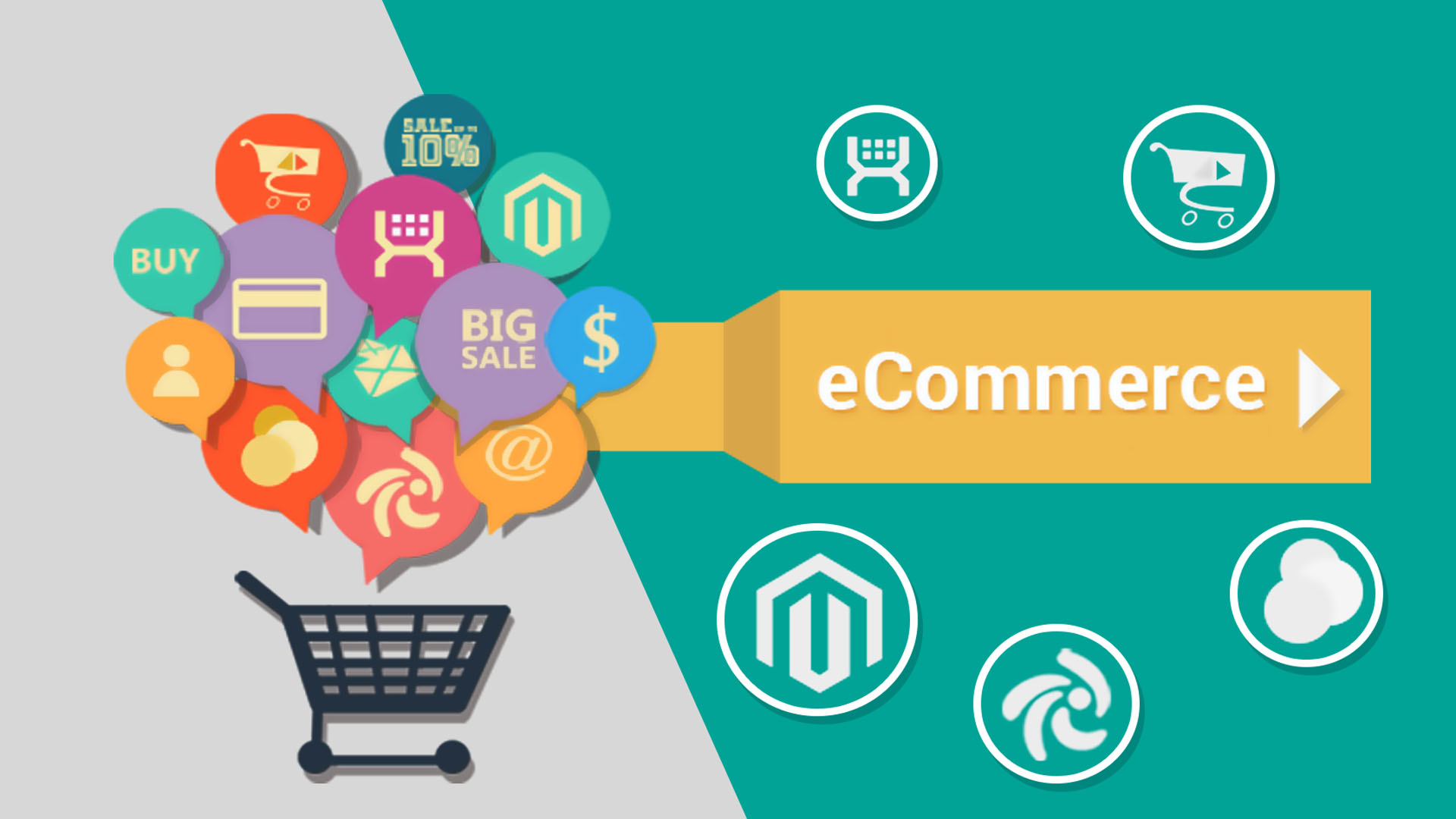 ecommerce
E-commerce software is a robust and feature-rich platform designed to facilitate online businesses in selling products and services over the internet. It serves as the backbone of an e-commerce website, enabling businesses to showcase their products, process transactions, manage inventory, and handle various aspects of online sales.

One of the primary advantages of e-commerce software is its user-friendly interface, allowing even non-technical users to set up and manage an online store efficiently. These platforms often come with pre-designed templates and customization options to create visually appealing and branded storefronts.

E-commerce software provides a seamless and secure shopping experience for customers, offering various payment gateways, secure checkout processes, and options for managing shipping and taxes. Additionally, integrated analytics and reporting tools allow businesses to gain insights into customer behavior, sales trends, and overall store performance, enabling data-driven decision-making and marketing strategies.

Many e-commerce software solutions offer additional functionalities through third-party integrations, such as email marketing, customer support, and social media management, further enhancing the capabilities of the online store.