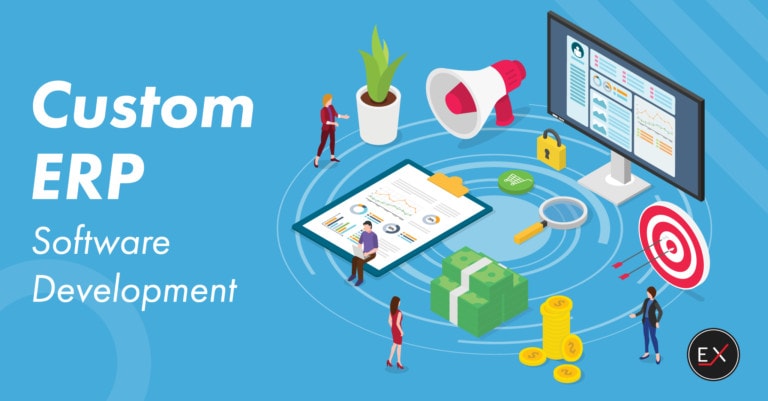 custom erp
Custom ERP (Enterprise Resource Planning) software is a tailored and comprehensive solution designed to address the unique and specific needs of a business. Unlike off-the-shelf ERP systems, custom ERP software is built from the ground up, considering the organization's workflows, processes, and industry requirements.

The primary advantage of custom ERP software lies in its ability to integrate and streamline all aspects of a business's operations, such as finance, human resources, inventory, sales, procurement, and more. By consolidating data and automating processes, custom ERP software enhances efficiency, reduces manual tasks, and enables real-time access to critical information for informed decision-making.

The customization aspect allows businesses to have complete control over the system's functionality, user interface, and data structures, ensuring that it aligns perfectly with their unique business model. This flexibility makes it easier to adapt to changing business needs and industry trends.

Furthermore, custom ERP software fosters better communication and collaboration across departments, as all stakeholders share a unified platform for data entry, analysis, and reporting. This results in improved visibility and transparency, enabling management to monitor performance, identify bottlenecks, and make data-driven strategic decisions.