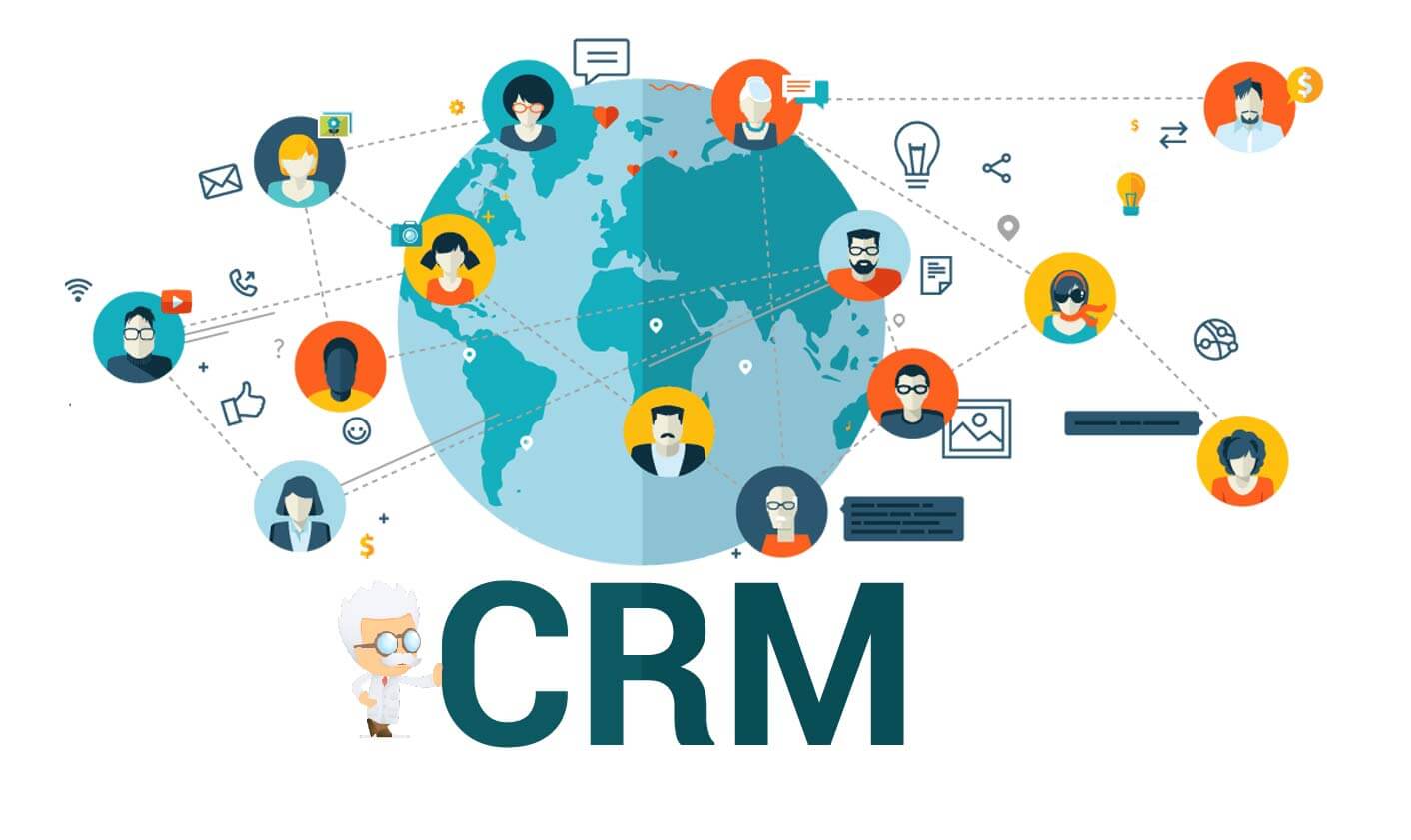 crm
CRM (Customer Relationship Management) software is a powerful and essential tool for businesses looking to enhance their customer interactions and optimize sales and marketing efforts. CRM software enables organizations to manage and analyze customer data, track interactions, and nurture relationships throughout the customer lifecycle.

With a centralized and organized database, CRM software provides a holistic view of customer interactions, including contact details, communication history, purchase behavior, and more. This data empowers businesses to understand their customers better, anticipate their needs, and personalize interactions, ultimately improving customer satisfaction and loyalty.

CRM software streamlines sales processes by automating tasks, managing leads, and tracking deals, ensuring that sales teams stay focused on high-value opportunities. Additionally, marketing teams can leverage CRM data to create targeted campaigns, measure their effectiveness, and generate valuable insights for continuous improvement.

Moreover, CRM software facilitates collaboration among team members, enabling seamless communication and data sharing, leading to a more cohesive and efficient work environment.