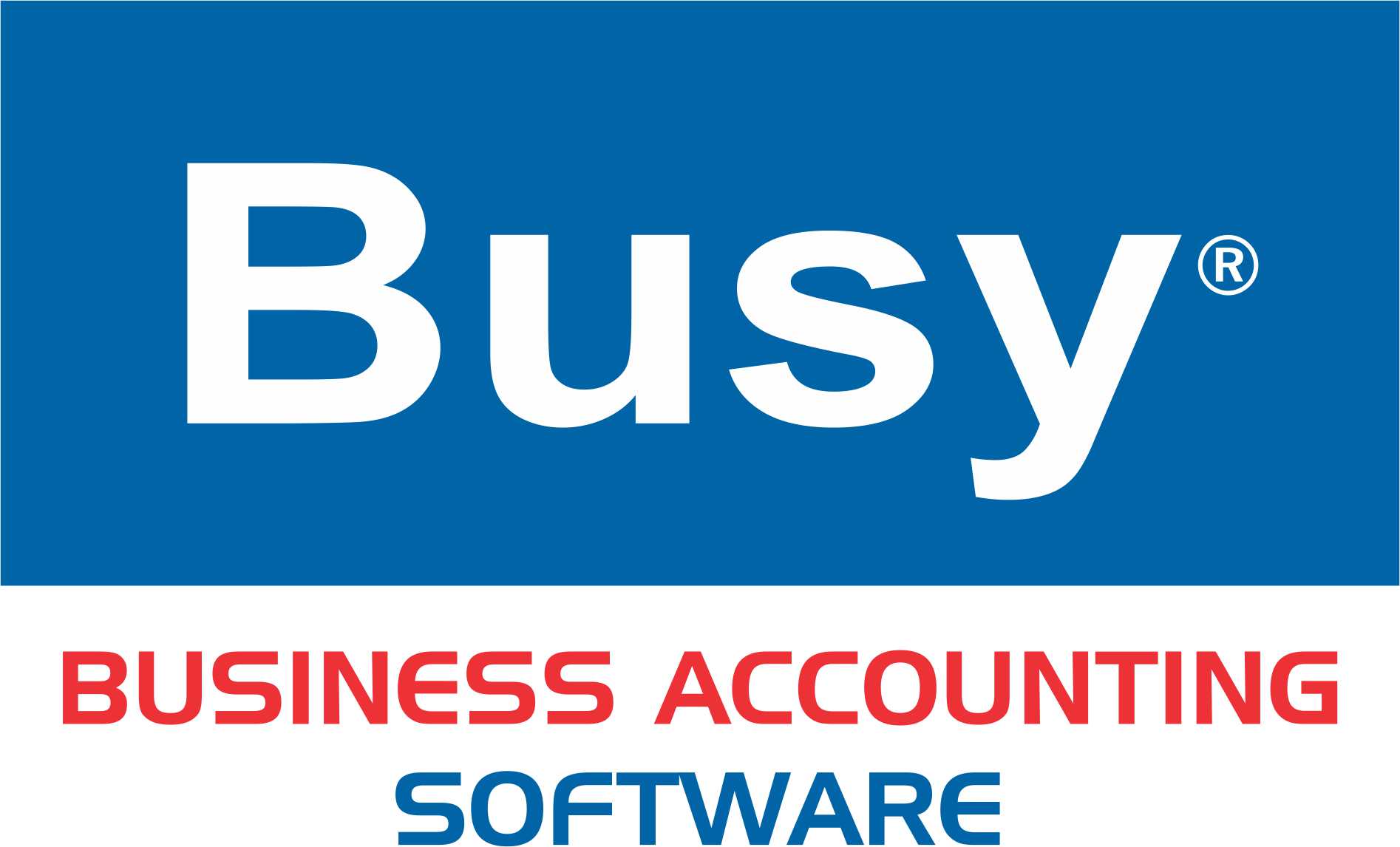 busy accounting software
Busy accounting software is a comprehensive and user-friendly solution designed to simplify and streamline financial management for businesses of all sizes. With a wide range of features and tools, Busy offers an efficient way to handle accounting, inventory management, billing, and statutory compliance tasks.

The software's intuitive interface and customizable modules allow businesses to tailor it according to their specific needs and industry requirements. Busy enables users to easily record and track financial transactions, generate invoices, manage payables and receivables, and reconcile bank accounts, providing a clear and up-to-date view of their financial health.

Beyond traditional accounting tasks, Busy also offers inventory management capabilities, allowing businesses to monitor stock levels, track item movements, and optimize inventory control. The software can handle multi-currency transactions, making it suitable for businesses operating in international markets.

Moreover, Busy accounting software simplifies tax compliance by automating the calculation and reporting of GST, VAT, and other applicable taxes, ensuring businesses stay compliant with the latest regulatory requirements.