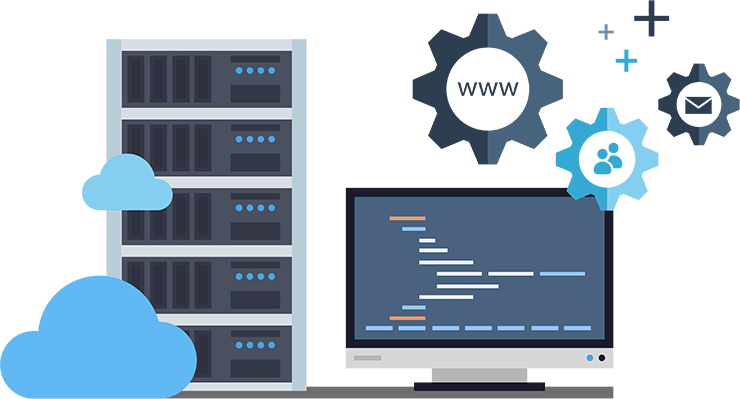 Web hosting
Web hosting is a vital service that enables individuals and businesses to make their websites accessible on the internet. It involves storing website files and data on servers provided by hosting companies, allowing visitors to access and interact with the website from anywhere around the globe. Web hosting providers offer a range of hosting plans and packages to cater to different needs, from basic shared hosting for smaller websites to more robust options like VPS (Virtual Private Server) and dedicated hosting for high-traffic or resource-intensive sites.

Reliability, performance, and security are crucial aspects of web hosting. A reputable hosting provider ensures that websites remain online and accessible with minimal downtime, offering high-speed connections to enhance user experience. Additionally, robust security measures protect websites from cyber threats, safeguarding sensitive data and maintaining customer trust.

Web hosting services often include essential features like domain registration, email hosting, and database management, streamlining the process of managing an online presence. Hosting providers also offer technical support and maintenance, alleviating the burden of server management from website owners.