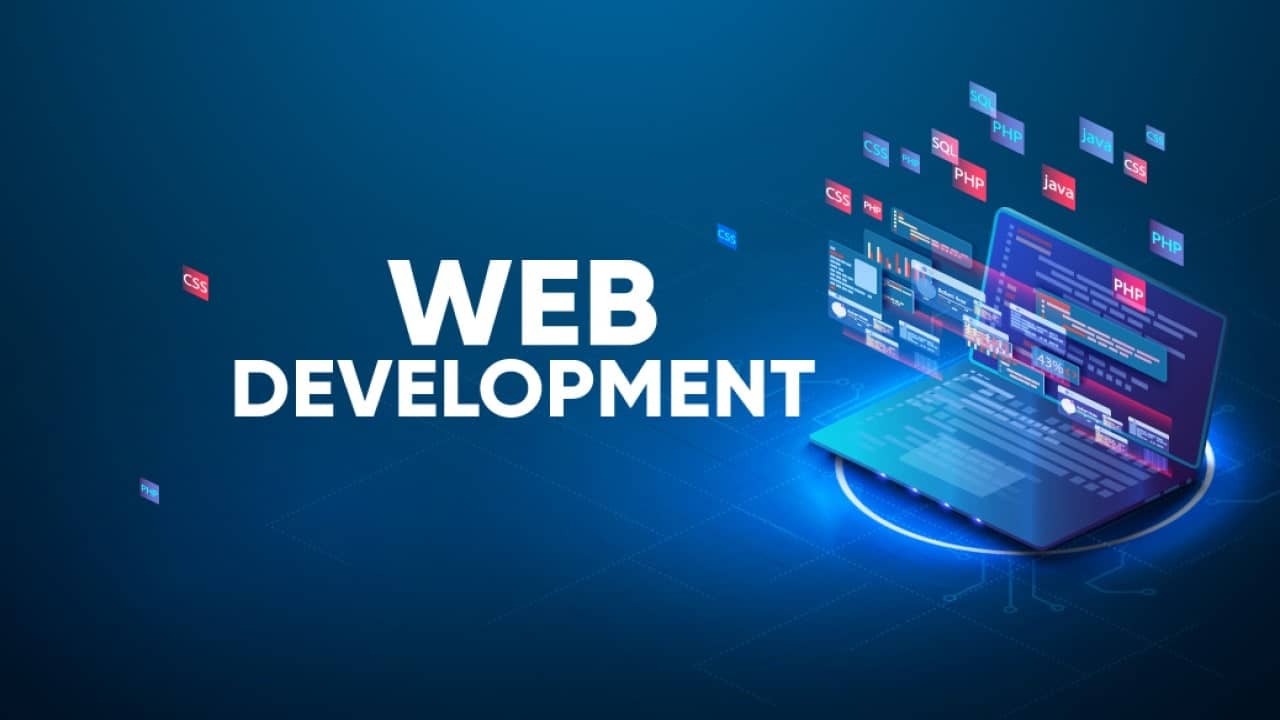 web development
Web development is the art and science of creating dynamic and interactive websites that engage users and deliver seamless digital experiences. It encompasses a range of technical skills and creative design elements to build websites that are visually appealing, functional, and user-friendly. From crafting eye-catching layouts and intuitive navigation to coding complex backend functionalities, web development is a multifaceted process that caters to the diverse needs of businesses and individuals on the internet.

Web developers utilize various programming languages and frameworks to bring websites to life, ensuring they are responsive across different devices and browsers. Whether it's building a simple static site or a feature-rich e-commerce platform, web development empowers businesses to showcase their products, services, or content effectively and establish a strong online presence.

Furthermore, web development evolves with the latest trends and technologies, such as progressive web apps (PWAs), serverless architecture, and immersive user experiences. By keeping up with these advancements, developers can create websites that deliver exceptional performance, security, and accessibility.