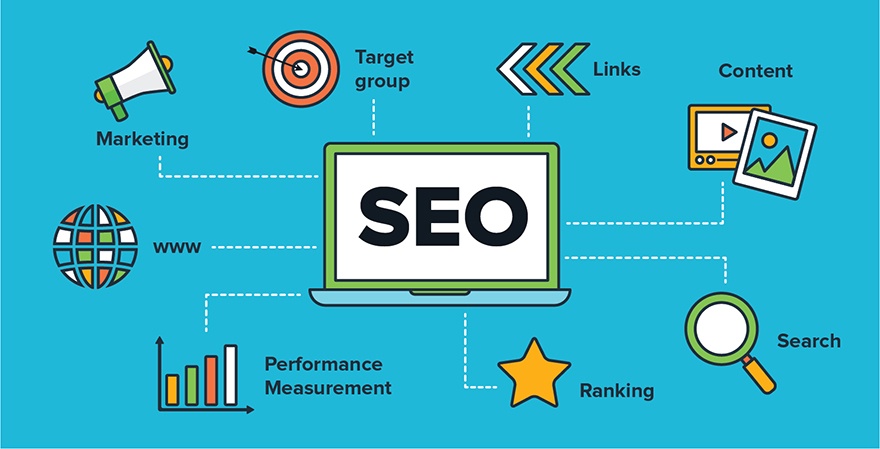 seo
Search Engine Optimization (SEO) is a fundamental digital marketing strategy aimed at improving a website's visibility and ranking on search engine results pages. In the highly competitive online landscape, SEO plays a crucial role in driving organic traffic to websites and increasing their online presence.

SEO involves a range of techniques and practices, such as keyword research, on-page optimization, content creation, link building, and technical improvements, all focused on enhancing a website's relevance and authority in the eyes of search engines.

By optimizing a website for search engines, businesses can attract more qualified leads, reach their target audience more effectively, and ultimately increase conversions and revenue. Moreover, SEO is a long-term strategy, as the efforts put into optimizing a website can continue to yield benefits over time.

As search engines continually evolve their algorithms, SEO professionals stay up-to-date with the latest trends and best practices to ensure websites remain competitive and maintain high visibility in search results.