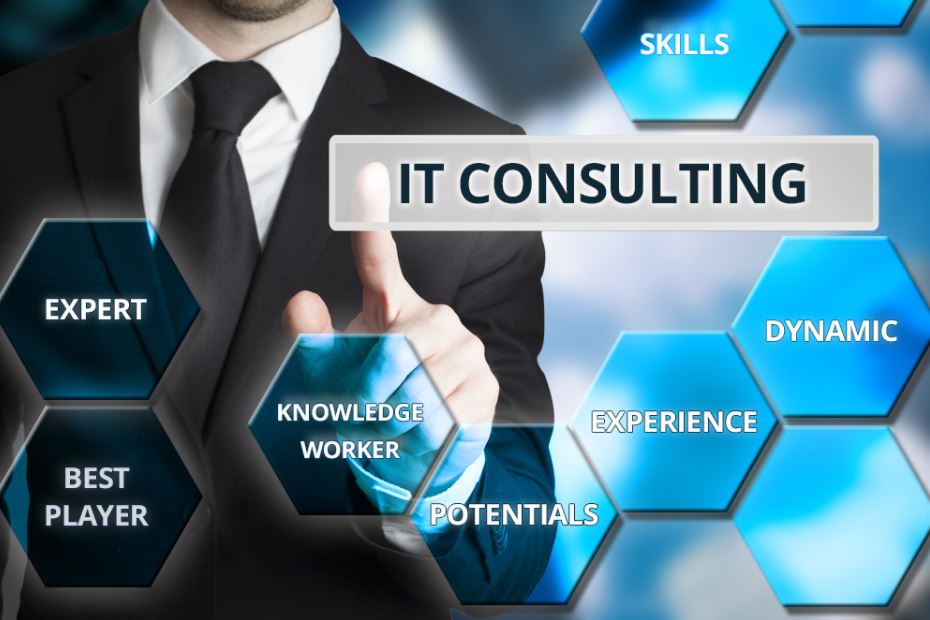 it consultancy
IT consultancy is a specialized service that provides expert guidance and support to businesses seeking to optimize their information technology infrastructure and strategies. As technology continues to advance rapidly, businesses face numerous challenges and opportunities in the digital landscape. IT consultants offer invaluable insights and solutions to help organizations navigate these complexities and leverage technology effectively to achieve their objectives.

With a deep understanding of the latest trends, best practices, and emerging technologies, IT consultants work closely with clients to assess their existing IT systems, identify areas for improvement, and design tailored solutions that align with their unique needs and goals. Whether it's streamlining processes, enhancing cybersecurity, implementing cloud solutions, or integrating new software, IT consultants provide a roadmap for success.

Furthermore, IT consultants offer valuable expertise in optimizing IT budgets and investments, ensuring that businesses get the most out of their technology resources. Through collaboration and knowledge-sharing, IT consultants empower businesses to make informed decisions, stay ahead of the competition, and adapt to the ever-changing IT landscape.