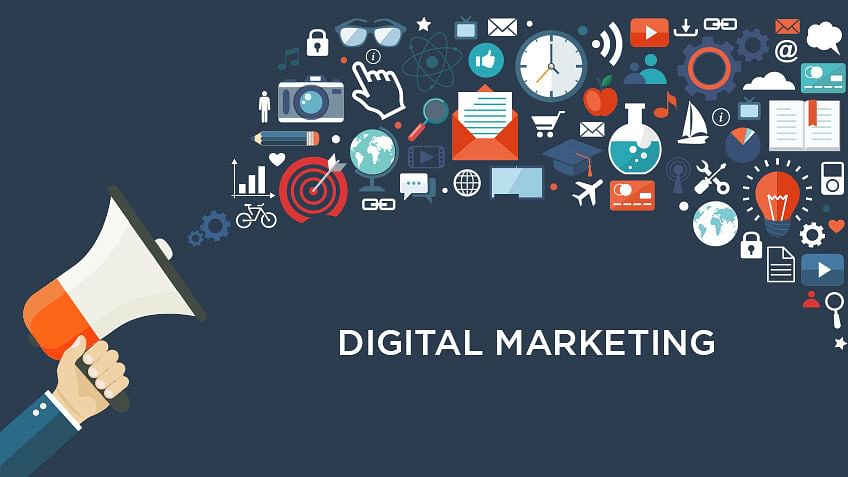 digital marketing
Digital marketing is a comprehensive and dynamic approach to promoting products, services, or brands using various online channels and technologies. In today's interconnected world, digital marketing has become an essential strategy for businesses of all sizes to reach and engage their target audiences effectively.

Leveraging platforms such as social media, search engines, email marketing, content creation, and online advertising, digital marketing enables businesses to establish a strong online presence, drive website traffic, generate leads, and ultimately boost sales and revenue.

With the ability to measure and analyze campaign performance in real-time, digital marketing empowers businesses to make data-driven decisions, optimize their strategies, and continuously improve their marketing efforts. From startups to established enterprises, digital marketing plays a pivotal role in staying competitive and connecting with customers in the digital age.