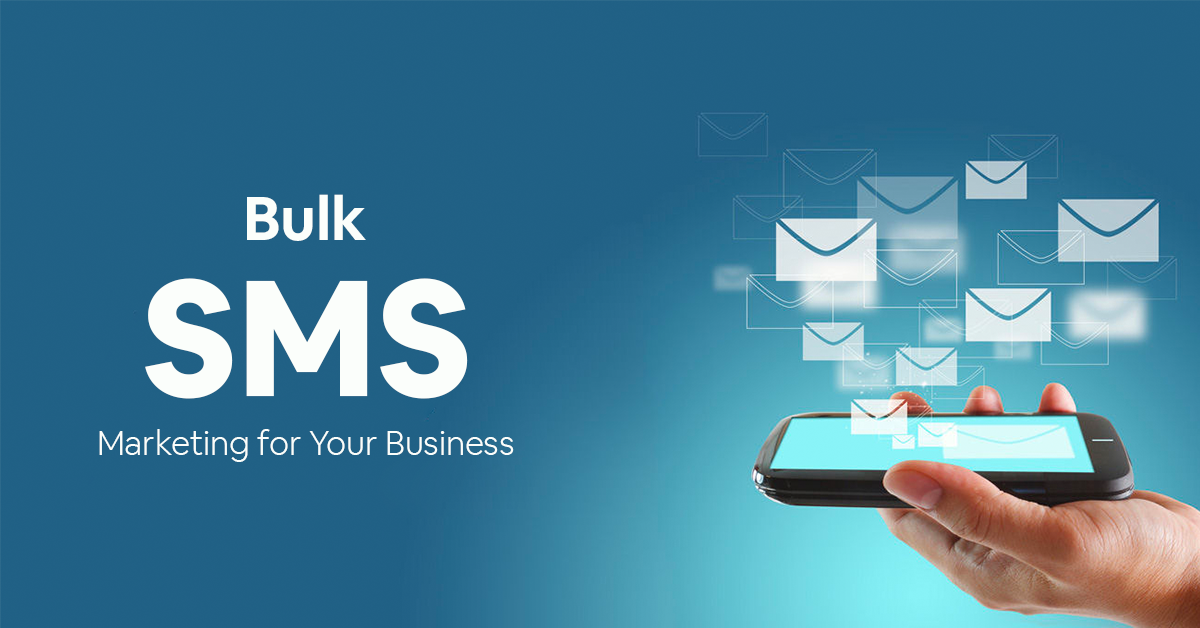 bulk sms
Bulk SMS, also known as mass text messaging, is a powerful and efficient communication tool that allows businesses and organizations to send a large number of text messages to their target audience simultaneously. With its wide reach and instant delivery, bulk SMS has become an indispensable marketing and communication strategy across various industries.

Through bulk SMS, businesses can quickly and effectively engage with their customers, prospects, or members, delivering time-sensitive information, promotional offers, event updates, appointment reminders, and more. This cost-effective solution not only helps in increasing brand visibility but also fosters direct and personalized communication, leading to higher engagement and customer retention.

Moreover, bulk SMS campaigns are easily customizable, enabling organizations to segment their audience and deliver tailored messages, ensuring the right content reaches the right recipients. With real-time delivery reports and tracking capabilities, businesses can monitor the success of their SMS campaigns and make data-driven decisions for continuous improvement.