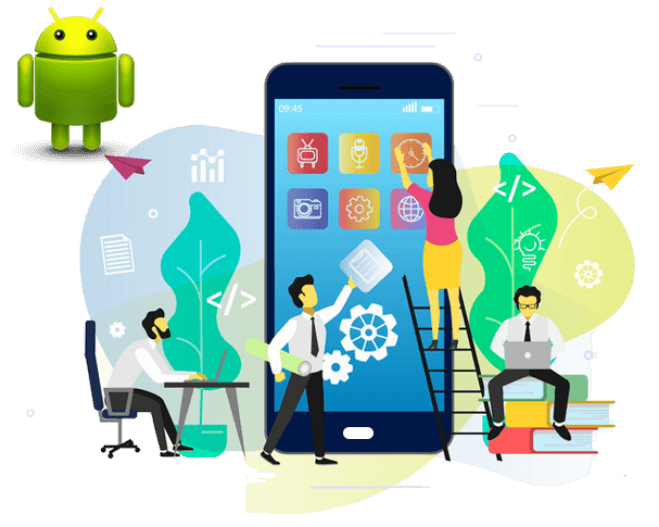 Android Development
Android development is a dynamic and rapidly evolving field that offers endless possibilities for creating innovative and user-friendly mobile applications. As the most widely used operating system for smartphones and tablets, Android provides a vast audience to reach with your app ideas. With its open-source nature and robust developer tools, Android development enables programmers to unleash their creativity and build feature-rich applications that cater to diverse user needs.

From crafting visually stunning user interfaces to implementing powerful functionalities, Android development empowers developers to create immersive and interactive experiences for users. Whether you're developing an e-commerce app, a social networking platform, a gaming application, or any other utility, Android's flexibility and versatility allow you to bring your vision to life.

Moreover, with the continuous updates and improvements made to the Android ecosystem, developers can stay at the forefront of technology, incorporating the latest trends and features to keep their apps relevant and competitive in the market. With a thriving community of developers and extensive resources available, diving into Android development opens doors to endless opportunities and the chance to make a real impact in the world of mobile technology.