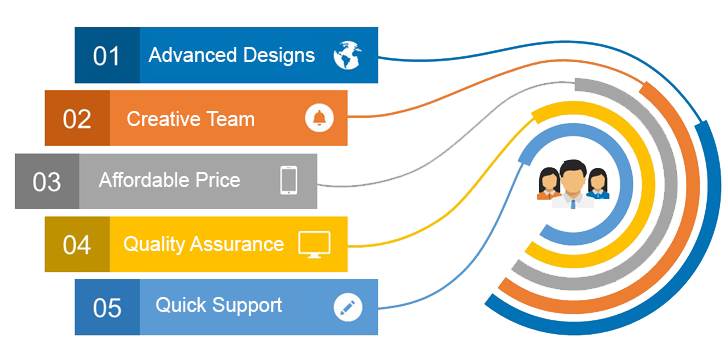 Why choose Us?
Choose Zunep as your preferred IT company and experience a world of exceptional service and cutting-edge solutions. We take pride in our commitment to excellence, placing your business goals at the forefront of everything we do. With a proven track record of delivering successful IT projects, our team of skilled professionals is equipped to handle any challenge, from software development to cybersecurity and beyond.

At Zunep, we believe in building strong, lasting partnerships with our clients. We take the time to understand your unique needs and requirements, tailoring our services to suit your business objectives perfectly. Our customer-centric approach ensures that you receive personalized attention and support throughout your journey with us.

With a keen eye on the latest trends and technologies, we continuously innovate and evolve to stay ahead of the curve. This enables us to provide you with the most advanced and reliable solutions, ensuring your business remains at the forefront of the digital landscape.